Reveal your
vegetal


instinct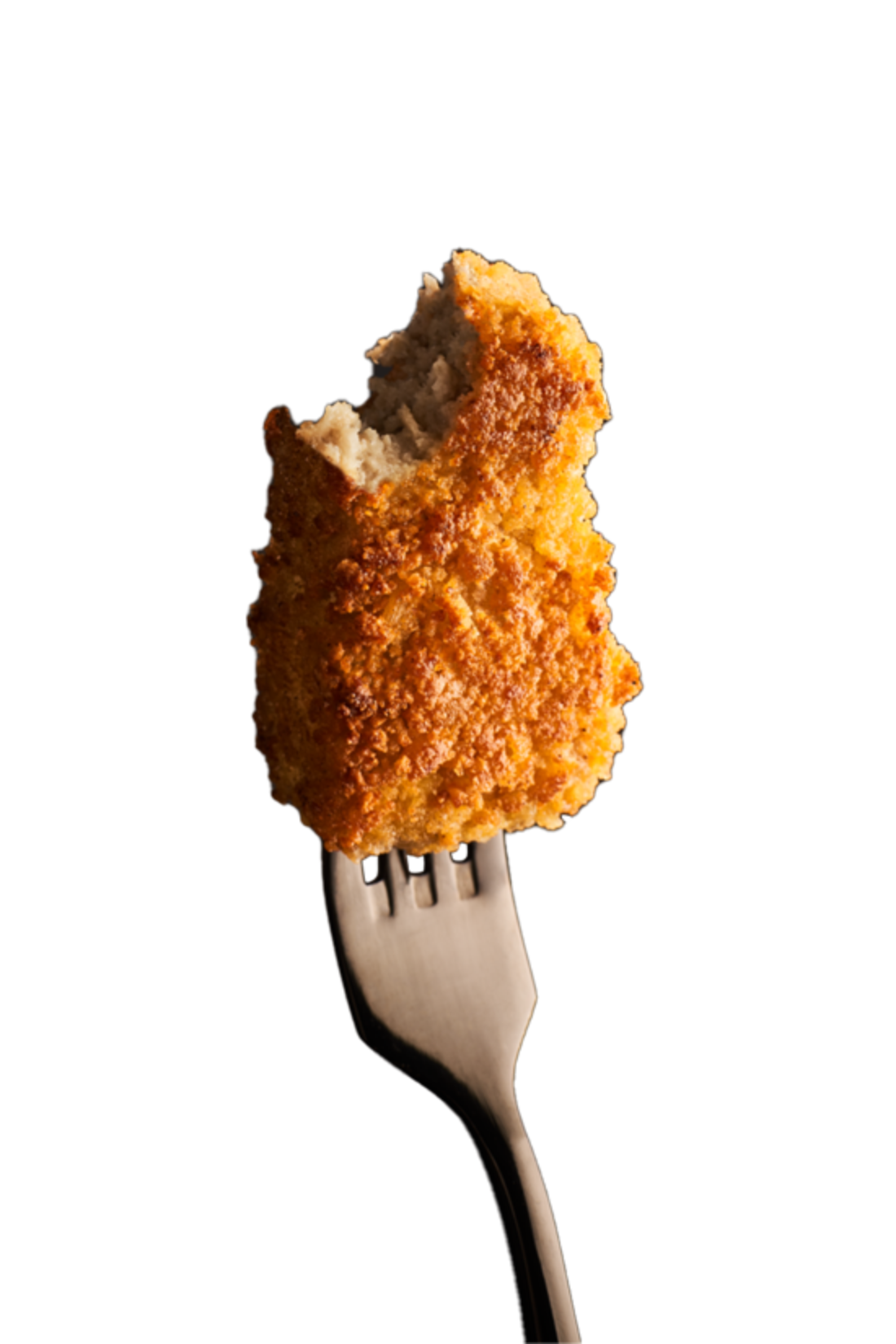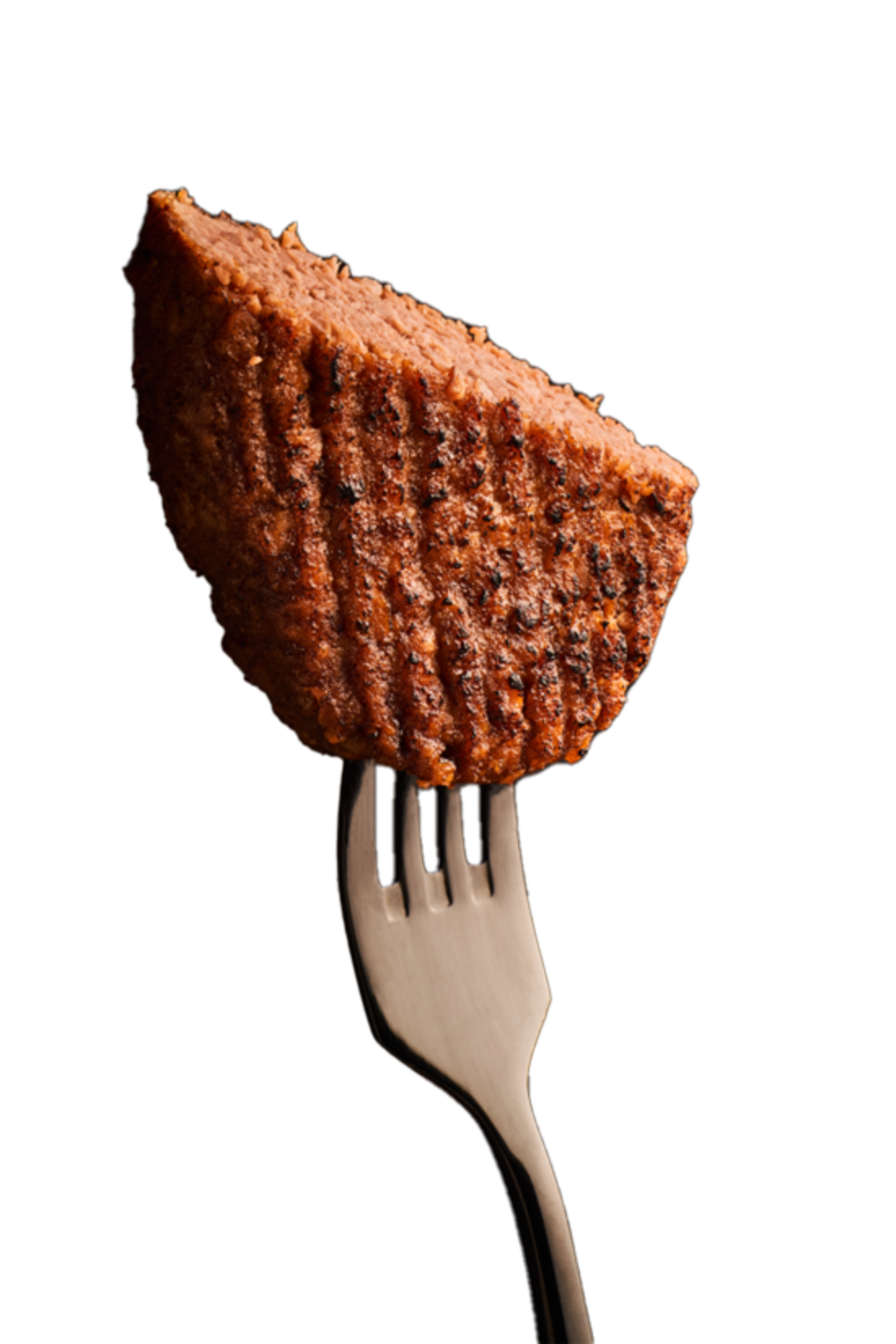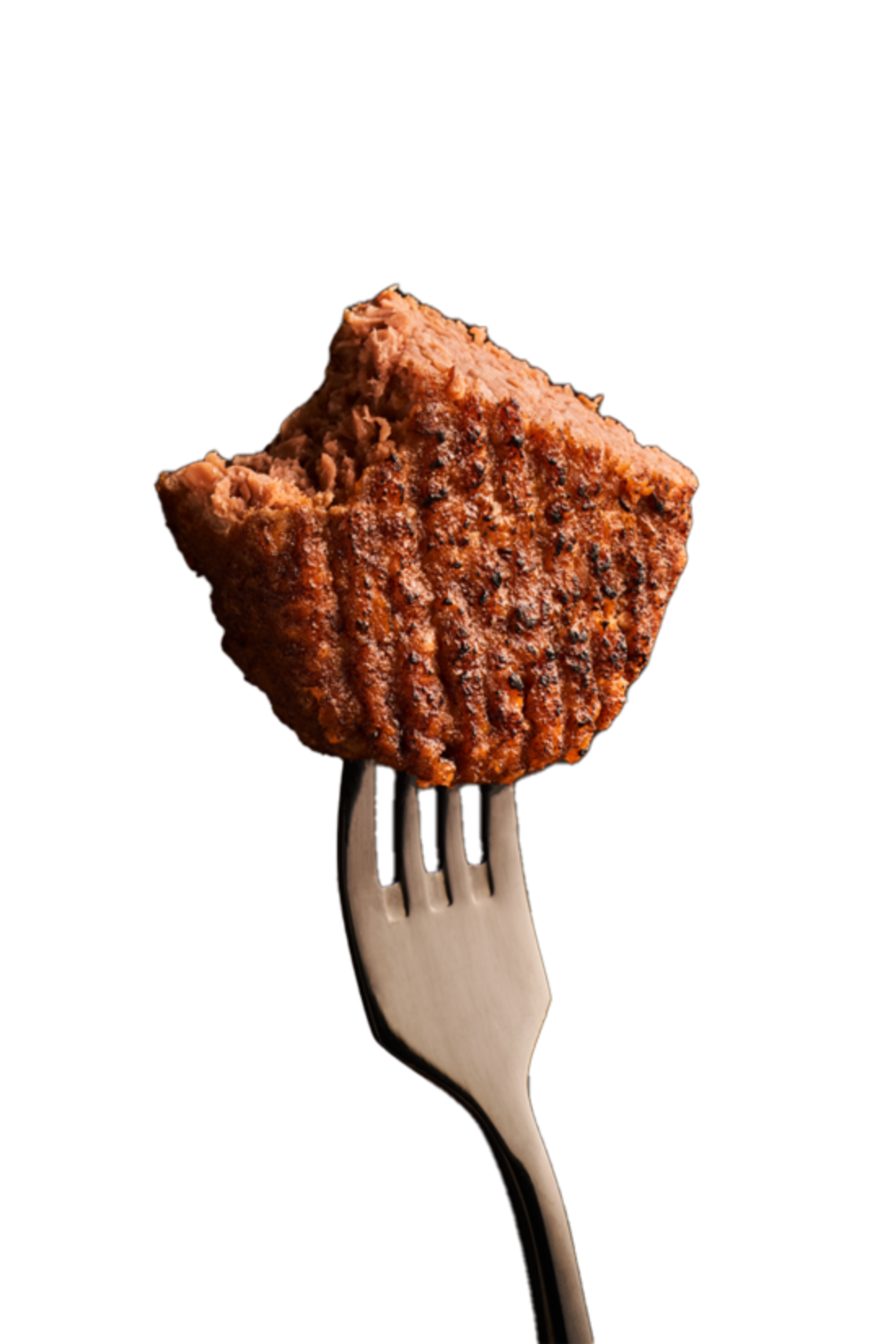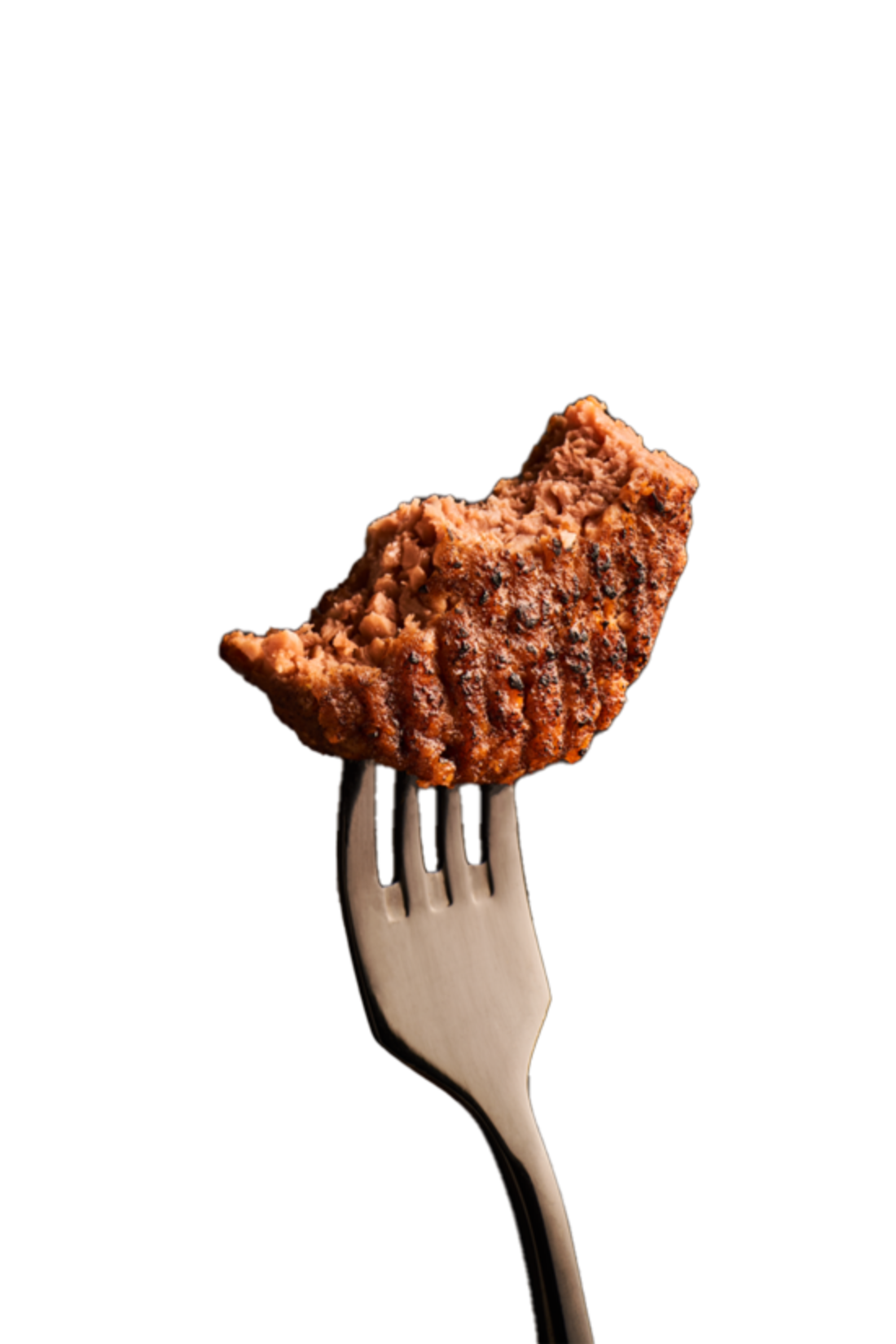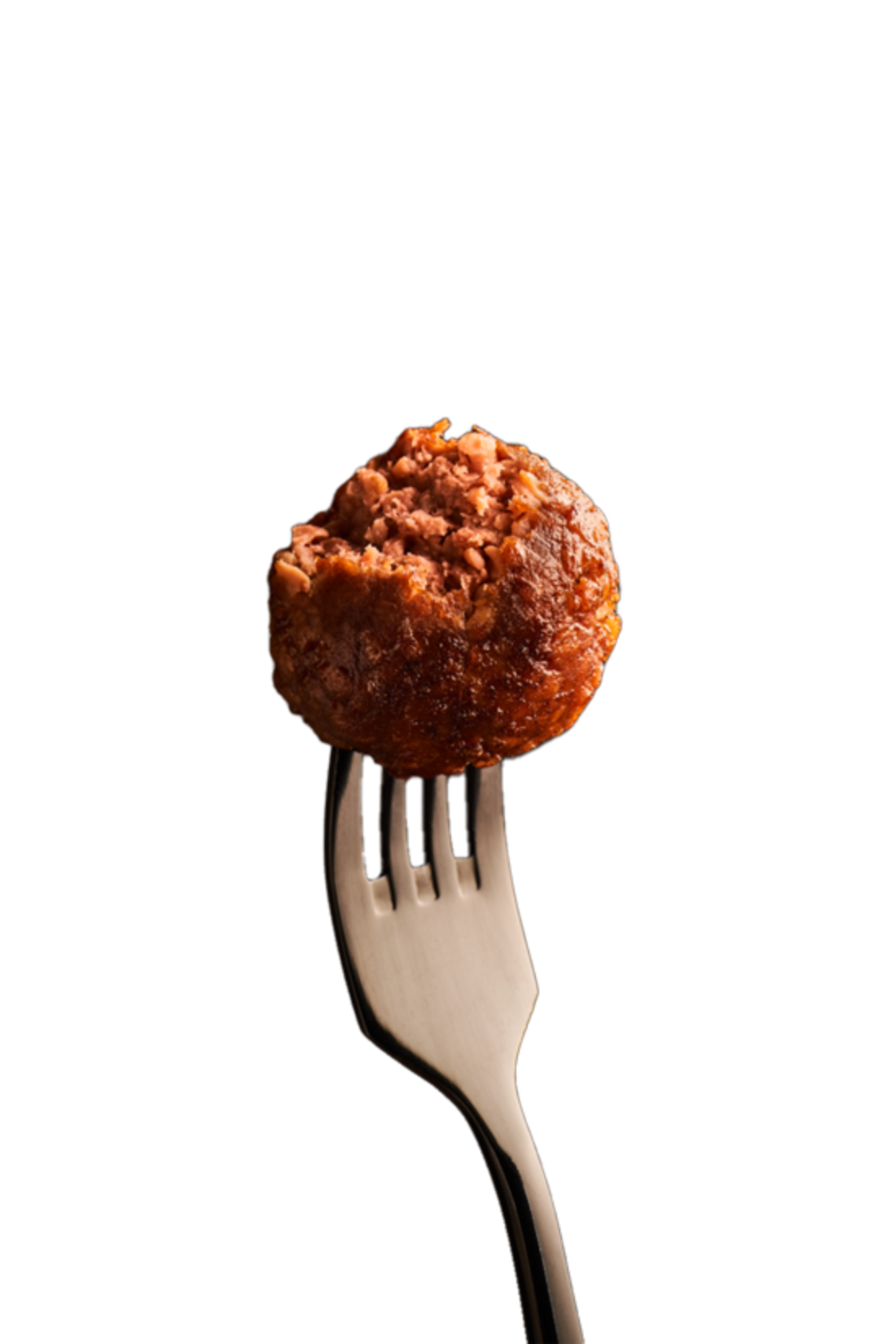 In life, it's important to enjoy a variety of experiences! And we're here to help you do just that!
To give you something to enjoy every day, we've put together a delicious range of plant-based meat alternatives for you.
You'll experience a juicy, tender and mouthwatering blast of flavour in every bite. So which plant-based speciality will make your taste buds tingle?
100% PLANT-BASED ALTERNATIVES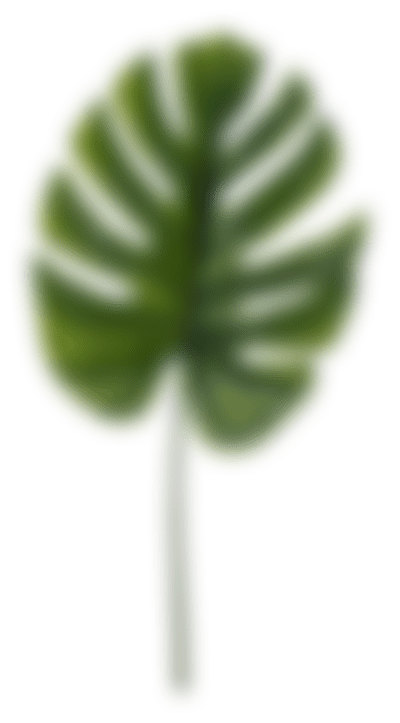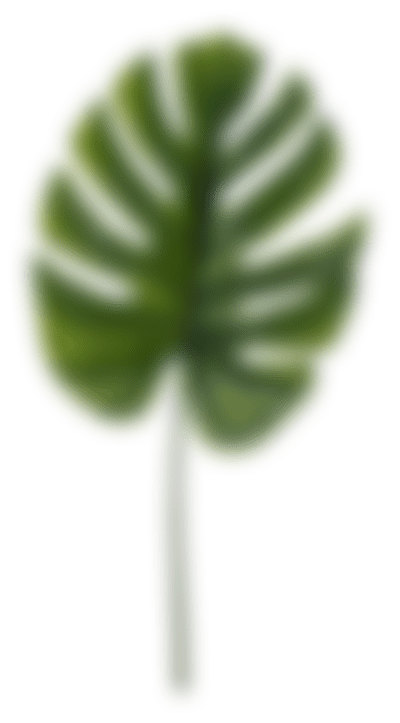 100% plant-based & soy free
Made in France (French peas and wheat)
Good for me
& for the planet
About
Do you want to try it out?


Find ACCRO products near you, in stores and a selection of restaurants.